25 October, 2018 Mac Vu
Northwest is known as Tay Bac with Hoang Lien Son mountain range where provides us stunning scenery such as mountains, terraced rice fields, rivers, streams, waterfalls, tea plantation, etc. That area consists of Dien Bien, Hoa Binh, Lai Chau, Son La, Lao Cai, Yen Bai provinces. and each of the provinces brings travelers different sceneries and cultures... The tourist can immerse themselves in breathtaking the view and discover nature with remote hill tribe villages, unique culture, and lifestyle.
Attractive destinations in NorthWest
Sapa
Around 350km from Hanoi, Sapa is a charming mountainous town. It is a favorite site for summer holiday because of fresh and cool climate. The weather in Sapa have four seasons for one day: spring, summer, autumn and winter Furthermore, Sapa is also a natural beauty and tens of ethnic groups living around keep attracting to tourists from all over the world. Sapa can really be called the travel hub in mountain and this is the only place in Vietnam where you can have a closest interacting with local ethnic people and where locals are always willing to show you their ways of life.
Mai Chau valley
Mai Chau Valley is around 135 Km from Hanoi where is well-known for its Ruou Can (a unique rice wine drunk through long bamboo straws). The valley is situated right in the middle of two towering cliffs and surrounded by lush rice fields. There is a variety of choices of entertainments such as homestay, relaxing, light trekking & countryside areas.
Moc Chau
Moc Chau is a plateau where is nearly 200 km from west of Hanoi. If you want to find a fresh and escape a hustle and bustle of the busy life, Moc Chau is a great idea for you. Moc Chau has many tourist attractions, such as a floating market on Da River, Doi Cave, Green tea hill, Ang Village pine hill, Dai Yem waterfall, five caves in On Village, Strawberry garden and Phieng Luong peak.
One of the tourism potentials of Moc Chau is the diverse and unique culture of ethnic groups, including White Thai, Muong, Mong, Dao, Xinh Mun, and Kho Mu. With different customs, the ethnic groups have created a wide range of cultures and festivals.
Dien Bien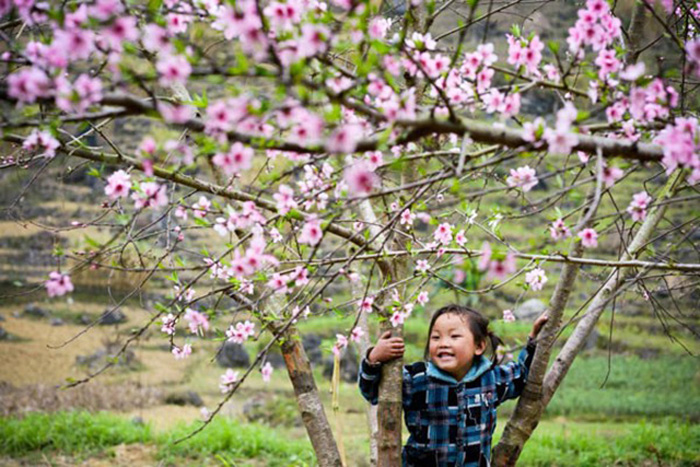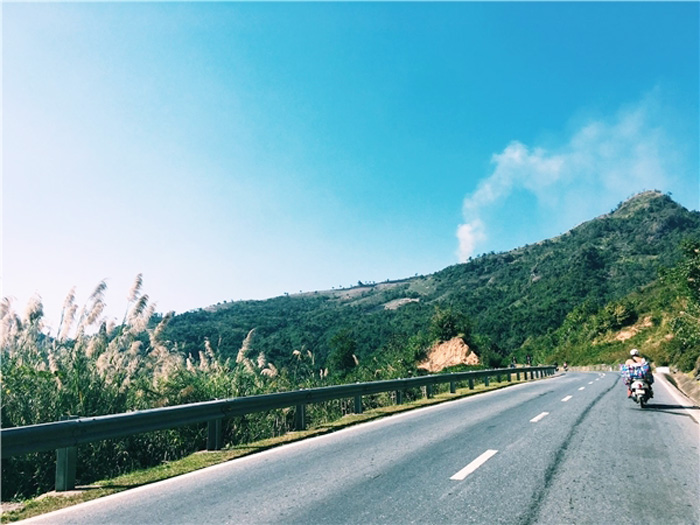 Dien Bien is a border mountainous province in the North West, about 500 km west of Hanoi, next to Lai Chau and Son La provinces and bordered by Laos and China. Dien Bien is a land rich in tourism potential, especially in terms of culture - history. It has charming natural scenery such as Pa Khoang Reservoir, Tham Bang Cave, Ban Phu Citadel, Museum of Dien Bien Phu Victory. Dien Bien is also proud of many historic sites: Noong Nhai Vestige, Muong Phang Forest, especially, Dien Bien Phu Vestige with a global well-known victory in 1954. Traveling from Hanoi to Dien Bien Phu, it takes 1 hour by plane. But by road, travelers go over kilometers of mountainous road and cross Pha Din Pass. The stretch of road goes uphill and downhill alternately with many sharp bends. It is a memorable event for everybody on this mountain.
Read more:
Top 10 Must-see Sights In Hanoi, Vietnam
---
Address: 15 Hang Chao, Cat Linh, Dong Da, Hanoi, Vietnam
Email: sales@vietodyssey.com Telephone: +84 96 212 34 86
Hotline: +84 96 212 34 86