Ban Chiang is considered the most important prehistoric settlement so far discovered in South-East Asia. It marks an important stage in human cultural, social and technological evolution. The site presents the earliest evidence of farming in the region and of the manufacture and use of metals. Discovered in 1966, Ban Chiang Archeological Site attracted enormous publicity due to the attraction of red painted pottery, the site has been on the UNESCO world heritage list since 1992.
The Ban Chiang Archaeological Site is a large, prehistoric earthen mound located in an agricultural area in the Ban Chiang Sub-district, Nong Han District of Udon Thani Province in northeast Thailand, within the watershed of the Mekong River. It is an oval-shaped mound formed by human habitation 500 meters x 1,350 meters and 8 meters high.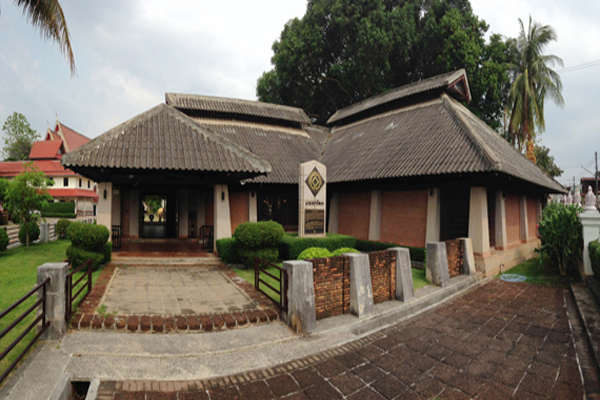 The site was first discovered in 1966. It has since been extensively excavated and its remains studied by Thai and international scholars. Since 1966 the dating of the site has been adjusted and refined over time in line with advances in the understanding and techniques of radiometric dating. This research has revealed that the site dates from 1,495 BC and contains early evidence for settled agrarian occupation in Southeast Asia, along with evidence of rice agriculture, associated technological complex of domesticated farm animals, ceramic manufacture, and bronze tool-making technology. The total area of the property is 67.36 ha of which approximately 0.09% has been excavated (as of 2012).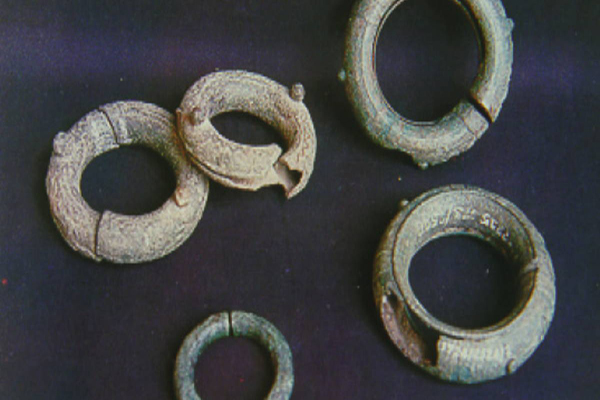 A series of excavations were found and displayed in Ban Chiang including spears, pottery, jewelry and farm tools. In addition to the tools and relics found at the site, there were also several skeletons that were unearthed. Moreover, rice fragments excavated were concluded that the earlier settlers in the area were farmers. All items discovered at the site are now on display at the Ban Chiang Archaeological Museum. This well curated facility provides information about each of the item that were collected at the excavation site. These items were able to showcase three main periods and six sub-periods during the prehistoric era in Ban Chiang.
The Ban Chiang Archaeological site and museum opens from Tuesday to Sunday, at 8.30 a.m to 4.30 p.m with the entrance fee is 150 Thai Baht per person.